Our Gardens
A true haven in the center of Gramado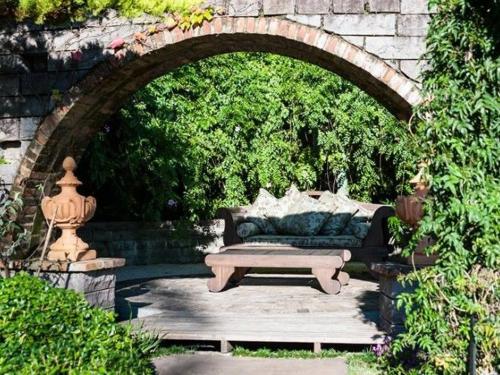 The delicate landscaping draws paths of a rare calm so quiet that birds choose as a place to nest.
The fragrance of jasmine, present in different corners, fills the atmosphere of inspiration. To further relax, a lounge set on a wooden deck over the lake, with sofas and lamps, creates the perfect environment for you to be inspired.
The gazebos give the finishing touch in this nook as unique as the few and selected people who have access to it.