The most exclusive Spa of the Serra Gaúcha
Relax with our tailor-made menus
As many massage options contemplate relaxation, stress relief and decrease physical and mental fatigue for you to renew as energies in style.
The Saint Andrews Spa has 2 massage rooms and revitalizing therapies, dry and humid saunas and a delightful thermal pool overlooking the Quilombo Valley.
The guest can take advantage of these moments of care with a beauty and a health without schedule and desired places. Just ask our staff for butlers and concierges.
Saint Andrews Ritual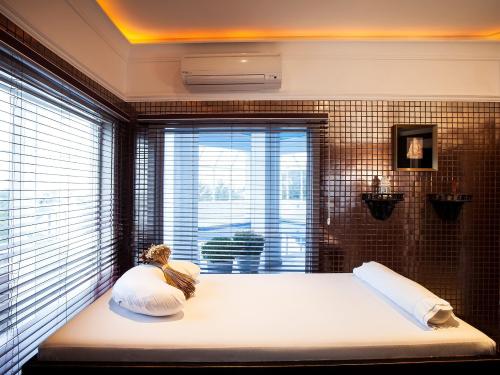 The delicious Saint Andrews Ritual can be done individually or by couples. The Aromatic Bath is specially prepared with French products and essential oils. A Relaxing Massage can be performed in the suite or on the premises of the Spa. Every detail of the Scheldt Feet is prepared to guarantee full relaxation.
Hot Stone Massage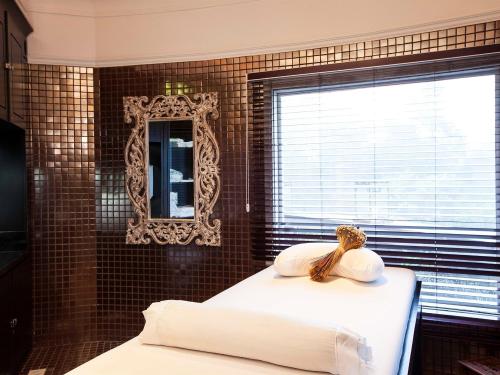 Therapy that combines the high relaxing power of volcanic stones, massage and energy. These are the components that underlie a unique experience, where relaxation results from a harmonious set of inner peace.
Deep hydration based on 24K Gold
Innovative technology for intensive cellular hydration with 24 carat gold. It is a facial mask that combines moisturizing features and has gold microparticles to maintain a complete hydration of the skin. It helps in the revitalization of the skin, possessing antioxidant action. Regenerates and strengthens the tissues while maintaining a shiny and luscious skin. It has an activating solution necessary for the functioning of vitamins and minerals in the skin. Fights free radicals, providing younger and smoother appearance.
Also enjoy: