Valentine's Week at the Castle (June 7-16)
O outono é a estação mais romântica e aconchegante do ano.
Aqui, no Castelo Saint Andrews, preparamos um maravilhoso menu para essa celebrar as cores e os sabores do período.
Festival Ibérico com Pata Negra (31 de maio a 02 de junho)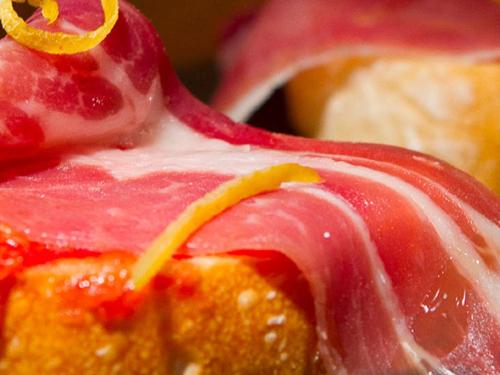 O Castelo Saint Andrews traz a 2ª edição deste festival, que traz o maravilhoso Pata Negra e selecionados rótulos de vinhos ibéricos.
Semana dos Namorados no Castelo (07 a 16 de junho)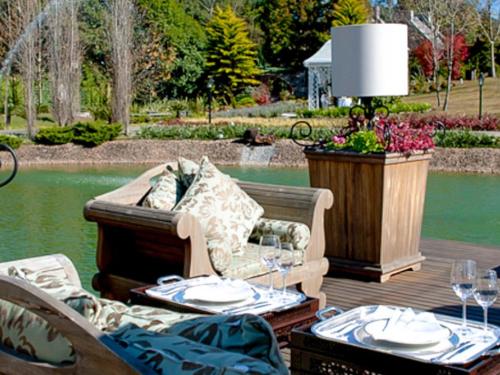 In the most romantic week of the year, choose 2 or 7 nights to celebrate the love with the exclusive programming that we prepare.
Feriado Corpus Christi com Festival Ópera Dinner com Brunello (20 a 23 de junho)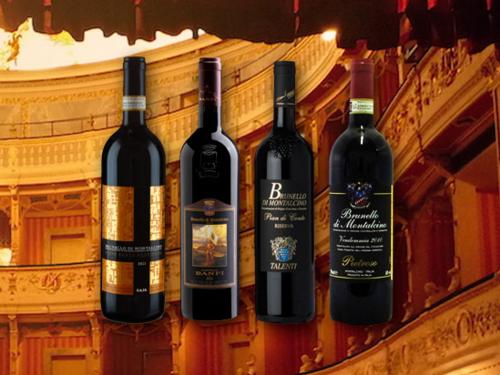 Durante o Festival Brunello di Montalcino com Opera Dinner é possível fechar os olhos e sentir-se na Itália. Isso porque a experiência reunirá um dos vinhos italianos mais famosos mundialmente.
Festival de Vinhos Gaúchos (28 a 30 de junho)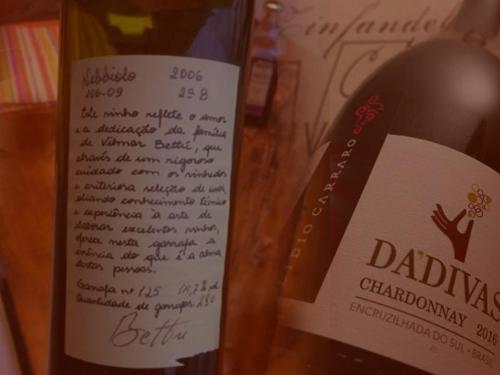 O Rio Grande do Sul é um dos maiores produtores de vinhos do país. A Serra Gaúcha é conhecida por inúmeros motivos como beleza, clima e seus maravilhosos vinhos produzidos pelas mais diversas vinícolas estabelecidas nesta região...
Saiba mais